Expand filter
Hide filter
Login to browse our listings.
To view our listings you have to be an approved buyer. This is to verify you are buying for a dealership/B2B. Login to your account, or create a new one. The process is fast and easy, and you should be ready to browse and buy in no time.
Do you have any questions? Please don't hestitate to contact us.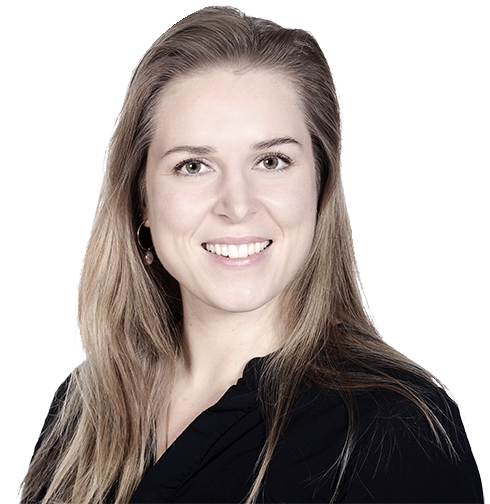 Brugt SLK & SLC Mercedes-Benz
Denne models udtryk er ændret en smule, men den oser fortsat af skønhed. Som den smukke bil en Mercedes-Benz SLK Klasse er, har man lavet den til en endnu mere lækker roadster, og det er ikke helt tilfældigt, at man har valgt dens kølerhjelm. Den ligner nemlig meget den, som Mercedes' ypperste sportsmodeller har - og så kører den næsten lige så godt. Den udtrykker fart og spænding, og du kommer meget tættere på vejen - det er enhver drengerøvs drøm.
Køb brugt Mercedes SLK Klasse hos Starmark
Mercedes-Benz SLK Klasse har en sportslig og adræt attitude, og den udstråler fart over feltet og ren dynamik. Man har valgt at forme designet med fokus på køreglæde og æstetik med eksklusive materialer. Lad solen varme dig i ansigtet og vinden blæse dit hår igennem på en tur med taget nede eller lad det være oppe. Hos Starmark kan vi med 300 biler på lager døgnet rundt garantere, at du finder en brugt bil, som vil falde i din smag, og når du ser Mercedes SLK Klasse, er du ikke i tvivl. Så kom forbi og oplev den fornøjelse, det er at køre denne fantastisk lækre bil eller en af vores andre modeller, som f.eks. Mercedes GLK-klassen eller ML-klassen.