Expand filter
Hide filter
Login to browse our listings.
To view our listings you have to be an approved buyer. This is to verify you are buying for a dealership/B2B. Login to your account, or create a new one. The process is fast and easy, and you should be ready to browse and buy in no time.
Do you have any questions? Please don't hestitate to contact us.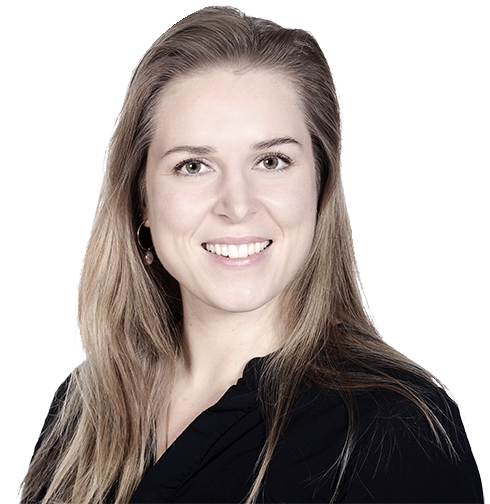 Brugt Mercedes SLK200 giver vind i håret
Når du sætter dig ind i en brugt Mercedes-Benz SLK 200, da vil du hurtigt finde ud af, at det ikke er en hvilken som helst bil, du har med at gøre. Her har du en bil med 184 HK, som kører næsten 16 km/l, og som giver dig vind i håret og varme i kinderne fra solen for oven. Du kan nemlig køre med taget nede og lade dig svæve hen ad vejen. Hos Starmark kan du prøve mange forskellige modeller fra Mercedes-Benz SLK-klassen.
Køb brugt Mercedes SLK200 hos Starmark
Med en brugt Mercedes SLK 200 erhverver du en bil, som bringer dig tættere på vejen. Her er bilen forvandlet til en lækker roadster, som udstråler masser af fart - og så kører den som en drøm. Den er utrolig adræt og dens sportslige attitude opfylder uden tvivl enhver drengedrøm. Der er med sikkerhed tale om en sportslig elegance, der skal ses og opleves på tæt hold. Kom forbi og prøvekør den hos os, eller måske ville en anden model fra SLK-Klassen være interessant eller måske en brugt Mercedes A200 eller en Mercedes S320?