Expand filter
Hide filter
Login to browse our listings.
To view our listings you have to be an approved buyer. This is to verify you are buying for a dealership/B2B. Login to your account, or create a new one. The process is fast and easy, and you should be ready to browse and buy in no time.
Do you have any questions? Please don't hestitate to contact us.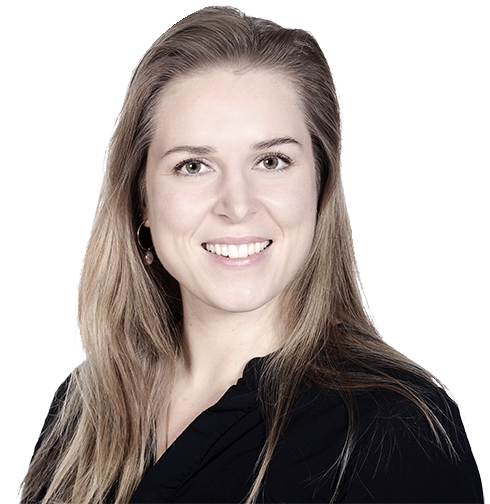 Brugt Mercedes SLK350 - en bil i eliteklassen
Når du køber en brugt Mercedes-Benz SLK350, får du stadigvæk en bil i eliteklassen - og dette er selvom, den er brugt. Her er der klart tale om sportslig elegance. I bilen finder du multifunktionsrat i nappalæder og sportssæder med integrerede nakkestøtter. Det sportslige udtryk er desuden fremhævet med en midterkonsol med metalliske overflader i sølvkrom, som er lavet i børstet aluminium. Uden tvivl en bil med sit helt eget udtryk. 
Køb brugt Mercedes SLK350 hos Starmark
Hos Starmark er vi kendte for at have et udvalg af brugte biler i særklasse, og med 300 biler på lager døgnet rundt kan vi med fordel byde dig velkommen til en prøvetur hos os af den bil, der falder allermest i din smag. Det kunne måske være en brugt Mercedes E270 eller en Mercedes SL280? Med en brugt Mercedes SLK350 kan du være sikker på at få en bil, der opfylder enhver drengedrøm, så kom forbi og lad dig friste af vores udvalg.