Expand filter
Hide filter
Login to browse our listings.
To view our listings you have to be an approved buyer. This is to verify you are buying for a dealership/B2B. Login to your account, or create a new one. The process is fast and easy, and you should be ready to browse and buy in no time.
Do you have any questions? Please don't hestitate to contact us.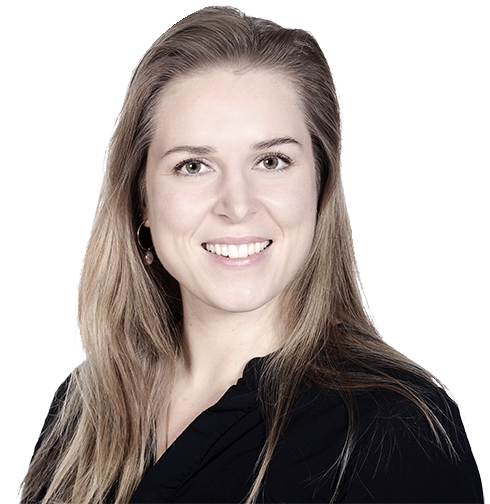 Brugt Mercedes V250 med god plads
Dette er en imponerende bil, nærmere betegnet en SUV. En brugt Mercedes V250 er fyldt med plads, og det er især, hvis du synes, at ekstra plads er en luksus. Alt dette plads er desuden fyldt op med god komfort - det kan næsten ikke gøres bedre. Det er uanset, om det er fornøjelse eller forretning, der er formålet med denne bil. Man skal nok føle sig hjemme uanset hvad, når man er på vejen. I bilen finder du et fleksibelt sædekoncept, så der både er plads til 6, 7 eller 8 passagerer samt en elektrisk bagklap, og sikkerhedssystemer som Attention Assist og Side Wind Assist er standard i denne model, hvilket giver dig en optimal køresikkerhed.
Køb brugt V250 Mercedes hos Starmark
Du kan overraskende nok køre hele 17,5 km/l i denne bil, og det er på trods af dens størrelse. Kom forbi en af vores mange forhandlere, hvor vores dygtige og kompetente personale står klar til at tage imod dig og præsentere dig for dette fantastiske køretøj. Hos os kan du få en prøvetur samt flere informationer om bilen, og du er også velkommen til at prøve nogle af vores andre brugte Mercedes biler, f.eks. en Mercedes ML320 eller en Mercedes V-Klasse bil, der bare står og venter på at komme ud og imponere deres fører.