Expand filter
Hide filter
Login to browse our listings.
To view our listings you have to be an approved buyer. This is to verify you are buying for a dealership/B2B. Login to your account, or create a new one. The process is fast and easy, and you should be ready to browse and buy in no time.
Do you have any questions? Please don't hestitate to contact us.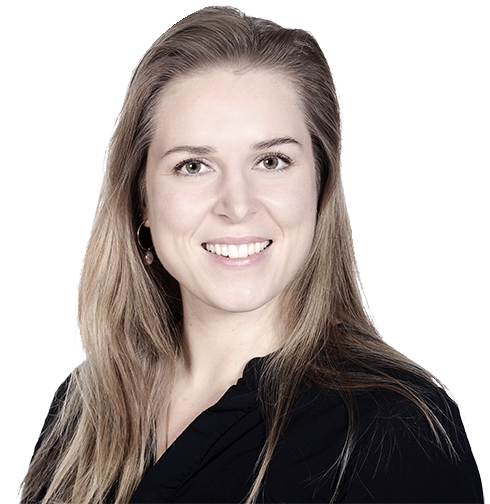 Brugt Mercedes Viano med masser af plads
Der findes ikke noget mere praktisk og lækkert end en bil med masser af plads, og det må man sige, at der er i en brugt Mercedes Viano! Her får du ikke kun en bil, der kører 12,2 km/l med 150 hk. Du får også en bil med rummelighed og et lækkert design. Derfor er du garanteret både en behagelig køreoplevelse på grund af den gode komfort samt en bil, der har en tophastighed på 174 km/t og som har plads til det meste. Sikke et kup!
Køb brugt Viano Mercedes hos Starmark
Med sit flotte og robuste ydre og det rummelige indre er dette den perfekte minibus, hvis I er flere, der gerne vil køre sammen, og selvom bilen kan virke en lille smule skrumlet, er den super behagelig at komme rundt i. Køreoplevelsen i en Mercedes bil er uden tvivl det hele hver, og det samme gælder denne. Find den brugt her hos os. Du kan også komme forbi og prøve en af vores andre modeller, som f.eks. Mercedes A170 eller Mercedes C320, som bare står og venter på at komme ud og spinne på vejen.