Expand filter
Hide filter
Login to browse our listings.
To view our listings you have to be an approved buyer. This is to verify you are buying for a dealership/B2B. Login to your account, or create a new one. The process is fast and easy, and you should be ready to browse and buy in no time.
Do you have any questions? Please don't hestitate to contact us.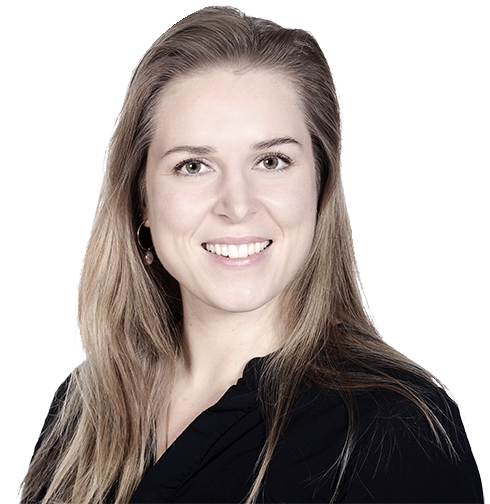 Mercedes Vito 116 med et højt sikkerhedsniveau
Vælger du at købe en brugt Mercedes Vito 116, får du en bil med et højt sikkerhedsniveau, og dette er uden sammenligning. Med airbags og selealarm til både passager og fører, dæktryksovervågning, advarselssystem mod træthed og sidevindsassistent er du optimalt beskyttet. Mercedes Vito 116 er helgalvaniseret og kører med op til to år eller 40.000 km mellem service. Derfor skal du ikke særlig ofte forbi dit værksted. De store døre får tunge opgaver til at gå legende let og gør det dermed muligt for dig at læsse bilen uden problemer. Det er nemlig standard i denne bil. Kom forbi og få en prøvetur og se, om dette er bilen, du står og mangler til din virksomhed eller privat. 
Køb brugt Mercedes Benz Vito 116 hos Starmark
Når du køber en brugt Mercedes Benz Vito 116, vil du nyde godt af to 4-cylindrede dieselmotorer, der udgør grundlaget for den bæredygtige og rentable kørsel. Den har en tophastighed på hele 176 km/t, 163 hk og kører samtidig 13,3 km/l. Ja, der er masser af fordele ved at vælge denne brugte bil. Læs mere om den her på vores hjemmeside eller kom forbi en af vores mange forhandlere og få en prøvetur. Du vil helt sikkert blive overbevist om, at dette er bilen for dig.