Expand filter
Hide filter
Login to browse our listings.
To view our listings you have to be an approved buyer. This is to verify you are buying for a dealership/B2B. Login to your account, or create a new one. The process is fast and easy, and you should be ready to browse and buy in no time.
Do you have any questions? Please don't hestitate to contact us.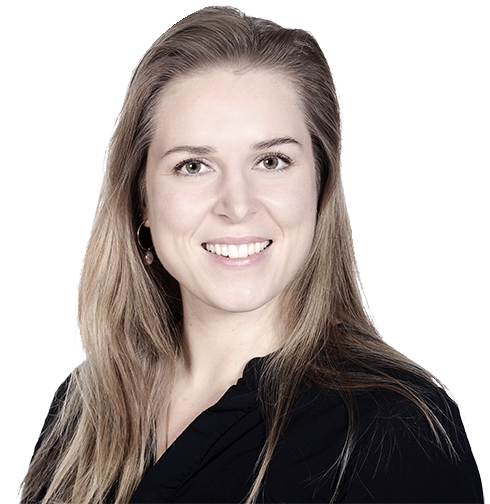 Brugt Mercedes CLS Klasse - meget mere personlig
Du vil hurtigt finde ud af, at dette ikke er en hvilken som helst brugt bil. Dens dråbeformede forlygter, de formindskede skærme, den spidse motorhjelm og de tre nye farver - magnetitsort, cornitblå og peridotbrun - får Mercedes' CLS Klasse til at fremstå meget mere personlig end sine forgængere. Her er der virkelig tale om et mesterstykke, der vil blæse dig bagover. Du hørte rigtigt; det er den brugte bil, du har gået og drømt om.
Køb brugte Mercedes CLS Klasse biler hos Starmark
Her ser du en brugt bil i mesterklasse med en masse praktiske funktioner og et design, der går op i en højere enhed. Bilen udstråler en selvsikkerhed og prestige, som vil få alle på fortovet til at vende sig om. CLS Klasse Mercedes er det helt rigtige for dig, og du er ikke i tvivl, når du ser den første gang. Hvis du ikke tror på os, så kom forbi til en prøvetur og mærk, hvordan Mercedes CLS Klasse fortryller dig med sin elegance og sportslighed. Her kan du også prøvekøre en brugt model fra Mercedes A-klassen, den flotte Mercedes R Klasse og GLA-klassen.