Expand filter
Hide filter
Login to browse our listings.
To view our listings you have to be an approved buyer. This is to verify you are buying for a dealership/B2B. Login to your account, or create a new one. The process is fast and easy, and you should be ready to browse and buy in no time.
Do you have any questions? Please don't hestitate to contact us.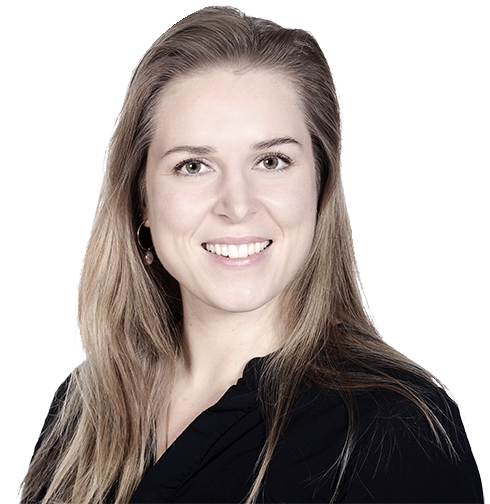 Brugt Mercedes CLA Klasse
Endnu engang har Mercedes' nye biltype ramt plet. De skabte en 4-dørs Coupé, der viste sig at blive et pejlemærke for andre bilmærker, og dette beviser endnu engang, at Mercedes er en af de mest innovative bilmærker. CLA Klasse Mercedes er med sine 4,6 meter i længden kumpakt, men stadigvæk rummelig. Udover dens praktiske størrelse får du også en bil, hvis design slår benene væk under dig. Dens dynamiske og iøjnefaldende design gør den til et mindeværdigt syn på landevejen. Selvom den er brugt, er det en rigtig luksusbil.
Køb din brugte Mercedes CLA Klasse hos Starmark
Her hos Starmark har vi et stort udvalg af brugte Mercedes CLA Klasse biler, og vi har normalt 300 brugte biler på lager døgnet rundt. Vi har også andre modeller som Mercedes SL-klasse og E-klasse, der måske kunne friste dig. Vi vil rigtig gerne byde dig velkommen indenfor til en prøvetur af Mercedes-Benz CLA Klasse for at give dig en idé om hvilken bil, du har med at gøre. Du kan bl.a. prøve en Mercedes CLA220 eller CLA200. Vores veluddannede personale står klar til at hjælpe dig, og du vil helt sikkert finde denne bil lige så interessant, som vi gør.