Expand filter
Hide filter
Login to browse our listings.
To view our listings you have to be an approved buyer. This is to verify you are buying for a dealership/B2B. Login to your account, or create a new one. The process is fast and easy, and you should be ready to browse and buy in no time.
Do you have any questions? Please don't hestitate to contact us.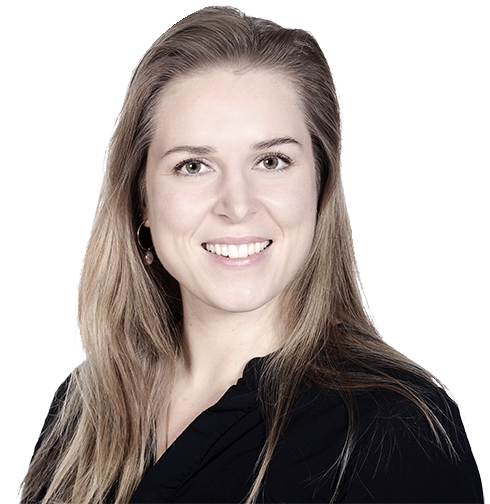 Brugt Mercedes E Klasse - spektakulære detaljer
Med en brugt bil fra Mercedes-Benz E Klassen er du sikker på at tiltrække misundelige blikke. Den har fået skarpere former, der drager øjet og vækker mere opsigt. Klassen er blevet revolutioneret rent designmæssigt, men modellen er stadig tro mod sig selv. Med det elegante design og spektakulære detaljer, den iøjnefaldende silhuet og de dynamiske linjer udviser denne bil råstyrke og selvtillid. Det kendetegnende, pileformede frontparti, det markante og brede bagparti samt de atletiske sidelinjer understreger, Mercedes E Klasse er begyndelsen på et nyt kapitel.
Køb brugt Mercedes E Klasse hos Starmark
Hos Starmark har vi et bredt udvalg af brugte biler i særklasse. Med 300 biler på lager døgnet rundt kan vi byde dig velkommen til at besøge os og prøvekøre den bil, du går og drømmer om. Med en brugt Mercedes E Klasse er du sikker på at få en bil, hvor komforten er i top. I denne bil er der kælet for enhver detalje, hvilket giver tryghed til føreren og passagererne. Se bl.a. modellerne E350, E200, E220 og E250, der alle har en komfort, som er helt i top. Kig forbi og se den eller prøvekør en af vores andre brugte modeller som f.eks. Mercedes GLK-klasse og ML-klasse.